Après 17 années en Russie lancée vers une carrière de pianiste professionnelle, puis 10 ans à New-York, je suis installée à Paris où je monte des films depuis 2007.

Je travaille tant sur des films de fiction que sur des documentaires. J'aime les rencontres avec les réalisateurs, la variété de leurs univers et de leurs projets.

BIENVENUE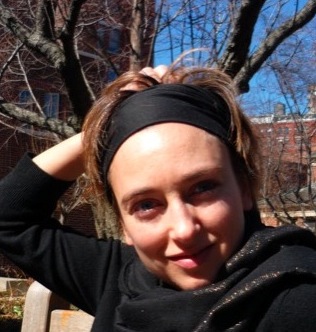 After growing up in St. Petersburg, Russia, and studying to become a professional pianist, I moved to New York where I spent 10 years. I now live and work in Paris doing film editing since 2007.

I enjoy working on fiction films as well as documentaries. I look forward to meeting directors, discovering their world, contributing to their projects.

WELCOME